Conian Technology counts with a network of authorized and trained channels that supply our product lines. Highly trained in the area of telecommunications and technology, to offer a preferential service. These channels are specialized and focused on different vertical of the markets. As recognized representatives of different brands in the region we are compromised on making sure our channels work under international and local standards to ensure the quality and reliability of our manufacturers.

We maintain direct relationships with our manufacturers, allowing us to work together to develop effective solutions that fit the market. We also offer our customers the satisfaction of having a relationship customer - manufacturer, through us, as representatives.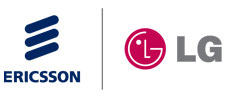 Smart and cost-effective solution that meets the high standards of the latest technology in unified communications.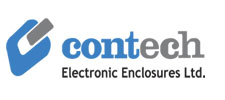 It specializes in the production of communication cabinets, server cabinets and all related accessories.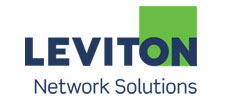 Networking products manufacturer with high quality and performance. A solution backed by numerous certifications and extended warranties.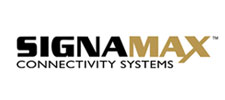 Signamax is our ally in infrastructure. As a cost-effective connectivity solution the portfolio ranges from media converters to connectivity accessories.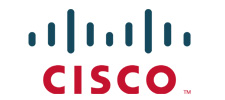 Global leader in networking products. Focused on the development of how people interconnect, collaborate and communicate. If it's through LAN or WLAN, we have the right choice for you.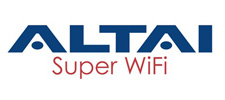 Wi-Fi solutions provider for macro and micro coverage. Altai has an unique technology that lets end-users cover more with less. From applications from wireless broadband to private networks.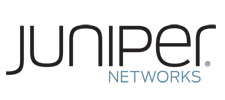 Carrier-class SRS (switching, routing and security) manufacturer. As named from many important carriers around the globe, and entities like Google, NYSE, eBAY, among others: Juniper Networks it's a top-of-the-class provider in terms of performance and reliability.